We aim to enlighten many about our mattresses' unique ability to offer profound, rejuvenating sleep. Each design perfectly balances comfort and support, nurturing imagination and dreams.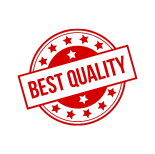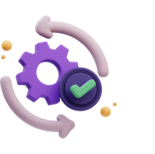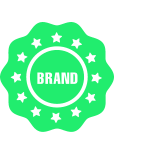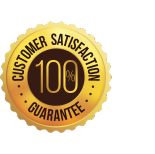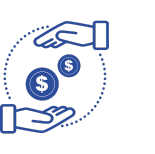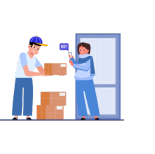 Doorstep Product Delivery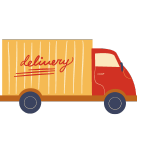 Our V-Spine Ortho & V-Spine Ortho + mattresses dynamically conform to contour every movement of your body giving you unparallel orthopedic support. Suggested for the back and spine problems
Lets your guests drift into a peaceful slumber with our fine crafted goods and lineage. Our extensive range of Hotel mattresses, pillows and mattress protectors has been crafted keeping in mind 3 factors-comfort, support and durability. We believe your guest's experience should outpace excellence, therefore we offer our high-quality customised products. Blending perfectly with your institution's atmosphere, let's indulge in a proliferant relationship and cater to your guest's sleeping needs.